Clear Future
What did i start with?
Read more about the skincare line that I started using to clear up my acne —
yes, the nutrition part is extremely important!

Scroll through these photos below
The Essentials
I highly recommend starting out with all of these products at once to get the best results.
CLEANSE
Deep Pore Acne Cleanser
This cleanser lasts me a long time and removes my makeup too. I make sure to rinse my face first with water and then apply!
Directions: Morning and Evening, apply to damp face, massaging in circular motions while concentrating on areas of congestion and oiliness. Rinse thoroughly with warm water and pat dry.
TREAT
Corrective Acne Treatment Pads
I use sterile scissors and cut these in half to make them last longer, I know some people use these in their daily regimen, but I do not use these every day anymore — I still recommend starting off with the entire set! I will explain more below
Directions: Cleanse the skin thoroughly before applying the product. Apply pre-soaked pad to entire face or cover the entire affected area with a thin layer one to three times daily.
MOISTURIZE
Mattifying Acne Treatment
I swear by this product and I still use this daily morning and night, this product has helped my skin tremendously! I however do not like to consider it as my first choice of moisturizer - I put this on underneath a moisturizer.
Directions: Cleanse skin thoroughly before applying this product. Cover the entire affected area with a thin later one to three times daily.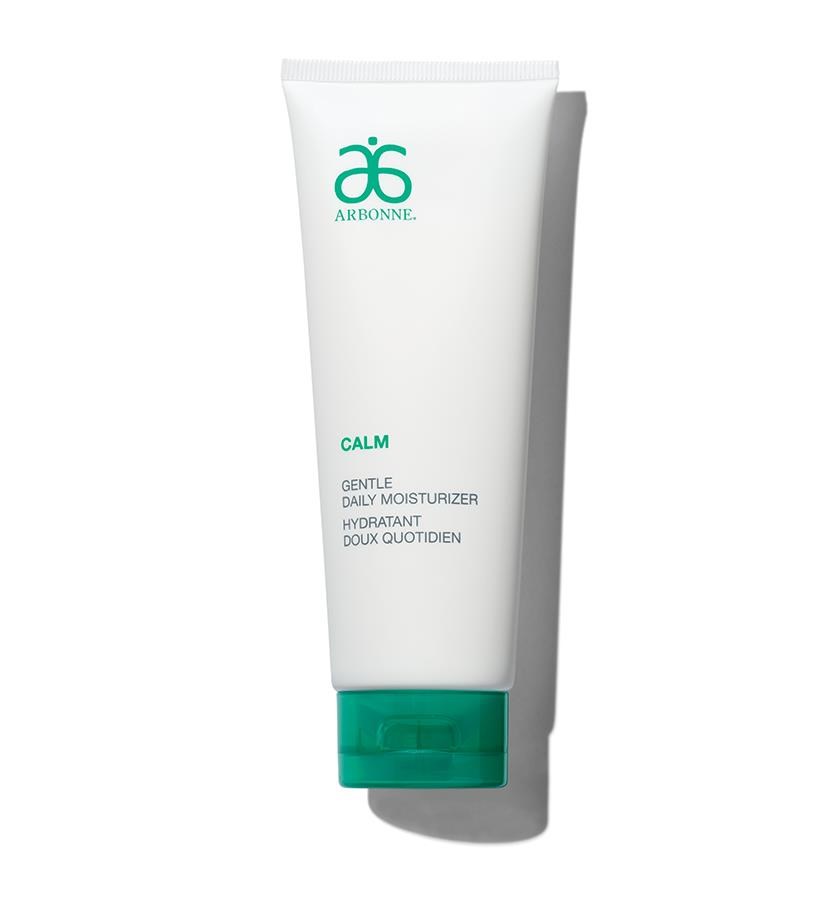 MOISTURIZE
Calm Lotion
I recommend adding a lotion in such as this gentle Calm Lotion to reduce redness and leave your skin moisturized..
If you're looking for a matte finish moisturizer I like the "Prepwork" Lotion found HERE
TREAT
Intensive Acne Spot Treatment
This is recommended that you can use it day and night, however I only use this at night time and put a dab on the area that needs it (unlike the mattifying acne lotion that I apply all over my face)
Directions: Cleanse skin thoroughly before applying this product. Cover affected area with a thin layer one to three times daily.
DETOX
Rescue & Renew Detox Face Mask
I was never really a girl who was into the Sunday pampering with a mask on my face, but I can honestly say that this has converted me into a face mask addict haha. I use this 2-4 times a week and it has helped my skin so much. I have very sensitive skin and this is great for ALL skin types
French Pink Clay: acts as a magnet to pull out impurities, dirts and oils from the surface of the skin. It also cleanses and gently exfoliates skin
Rosemary Oil: hydrates your skin so it's not stripped of moisture
Dandelion Extract: detoxifying effects that promote the appearance of overall skin health
Ginger Root Extract: helps counteract the look of dull, lackluster skin by enhancing the appearance of skin radiance
5 Self-Neutralizing Acids: mandelic acid, phytic acid, lactic acid, salicylic acid and azelaic acids — help clarify, refine and brighten the appearance of skin tone
A lot of acne is caused by excess oil - this helps balance that oil out and pull out the excess sebum. You can see it working on your skin (the darker areas take longer to dry, meaning your skin is more oily in those spots)!
GUT HEALTH
Digestion Plus
Probiotics, Prebiotics, and Digestive Enzymes: I have this every morning in my vegan protein shake, yes VEGAN… because whey has dairy, dairy has been linked to acne
Learn more about it above (scroll through photos) this is an important step!